Since 1996
Hello, we're Electric Pulp — a digital agency focused on creating strategic advantage.
We can help you with website design, development and digital marketing as well as the right strategy to help drive your success.
Featured Work
Driving sales performance.
LexusLearn — LexusLearn serves as the go-to hub for product training, brand info, and company updates for Lexus of North America, prioritizing user-friendly access across various devices.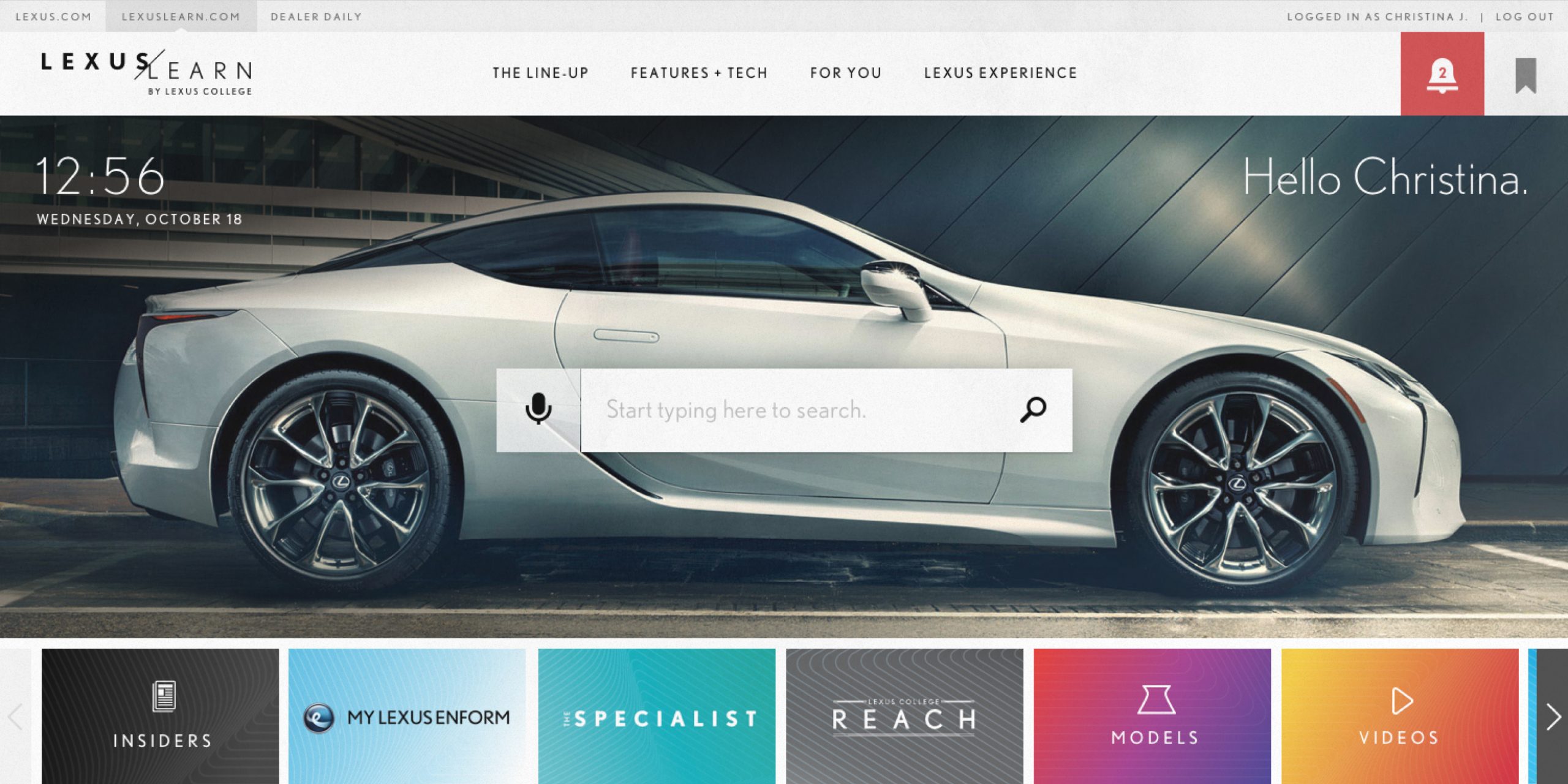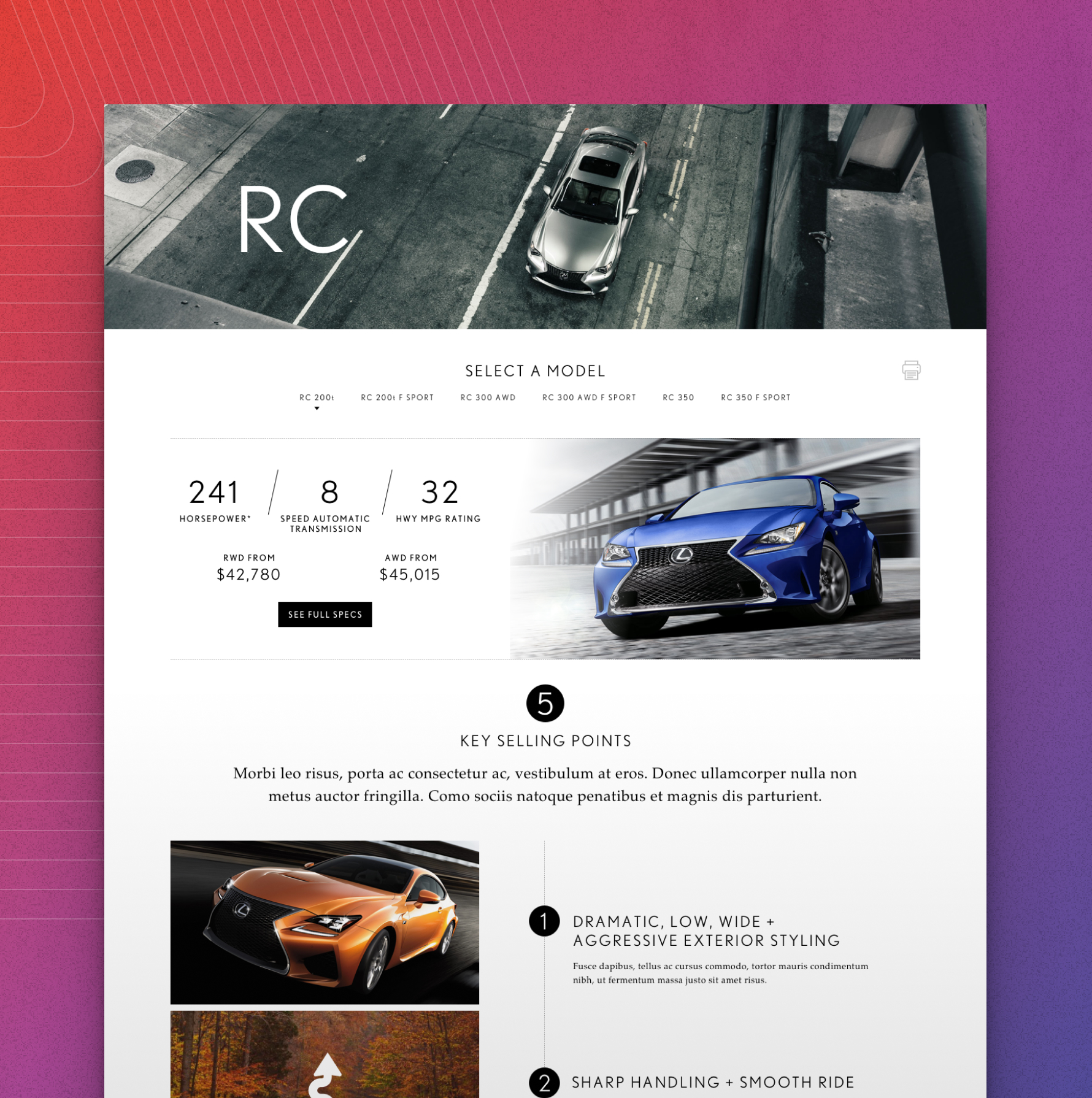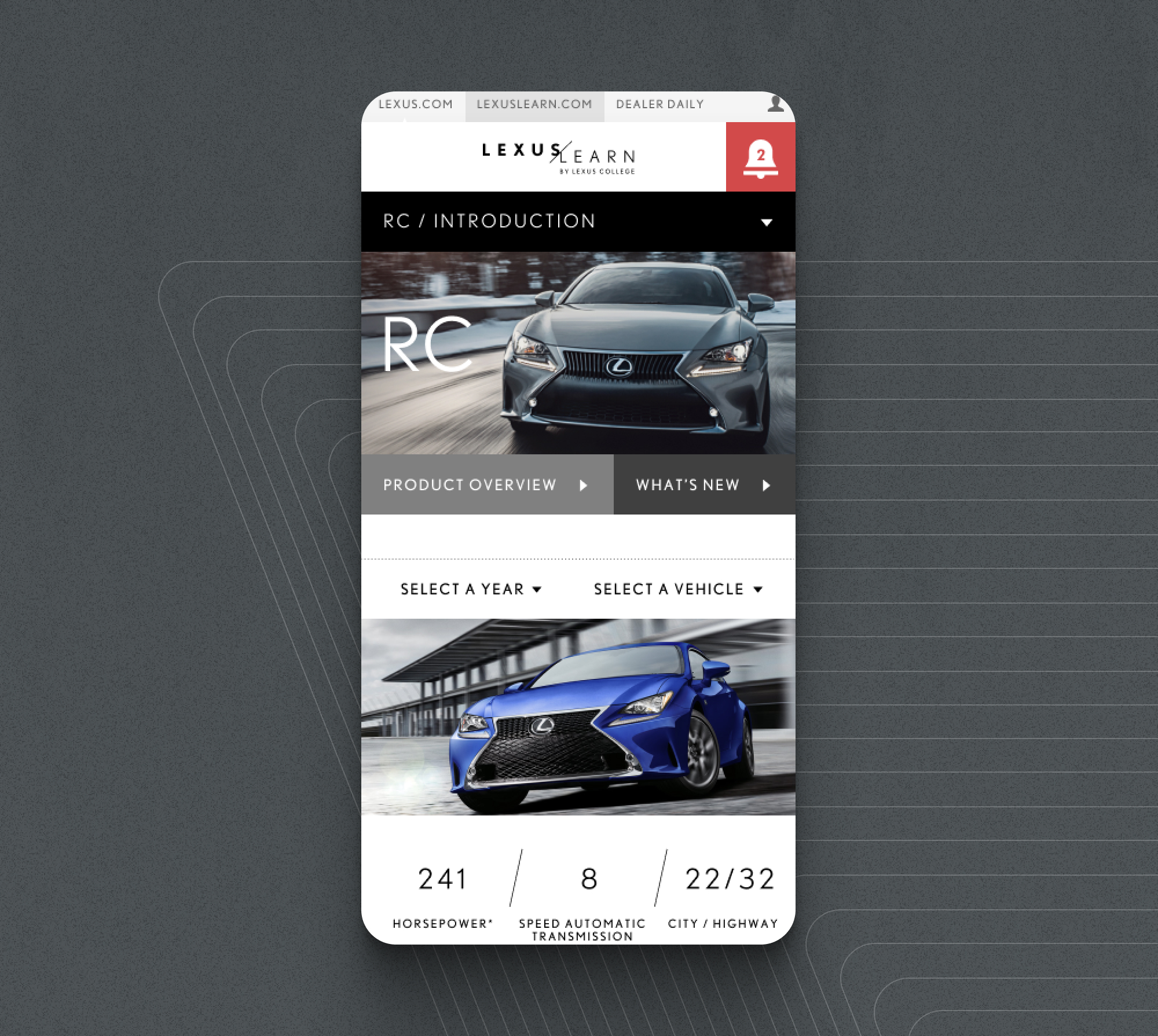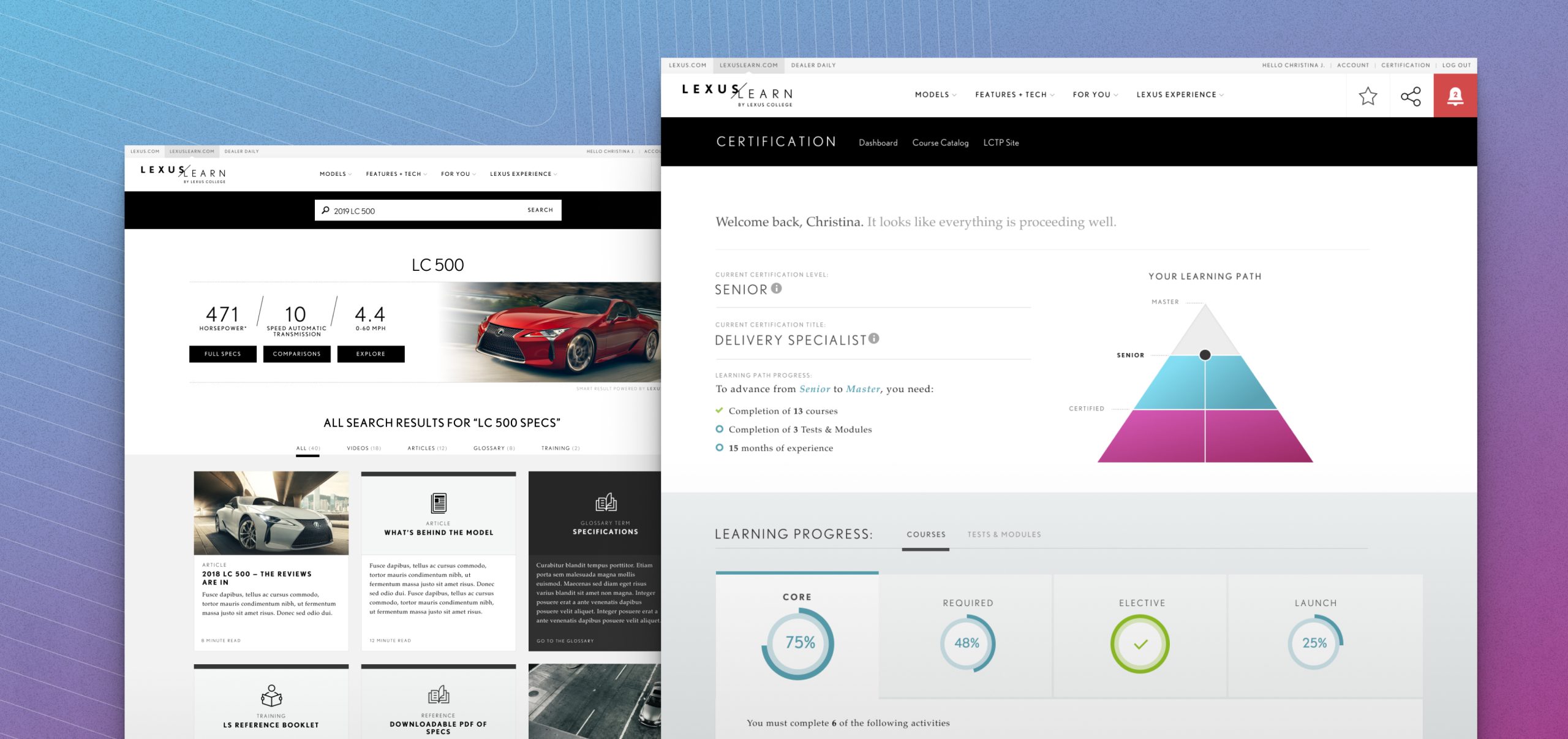 About the Work
LexusLearn is the source for product training and brand information for all of Lexus of North America. We've designed the site to organize extensive product information, training tools and programs, company news, and more while keeping true to the Lexus brand. To accommodate a large and diverse audience, the site was optimized to perform on a wide range of devices, from the smallest mobile phones to the largest screens.
LexusLearn is an ever evolving ecosystem with continually changing needs and goals. Beyond the initial launch, we've continued to work with the team to meet and exceed expectations as we solidify its place as the starting point for all Lexus staff.
Components
Strategic Consulting
Site Architecture
UI/UX Design
Build & Development
Gamification
Progressive Web Apps
Bringing the land to life.
Hall and Hall — Uniting sales technology into a bespoke, mobile-friendly website for America's largest and most effective land brokerage.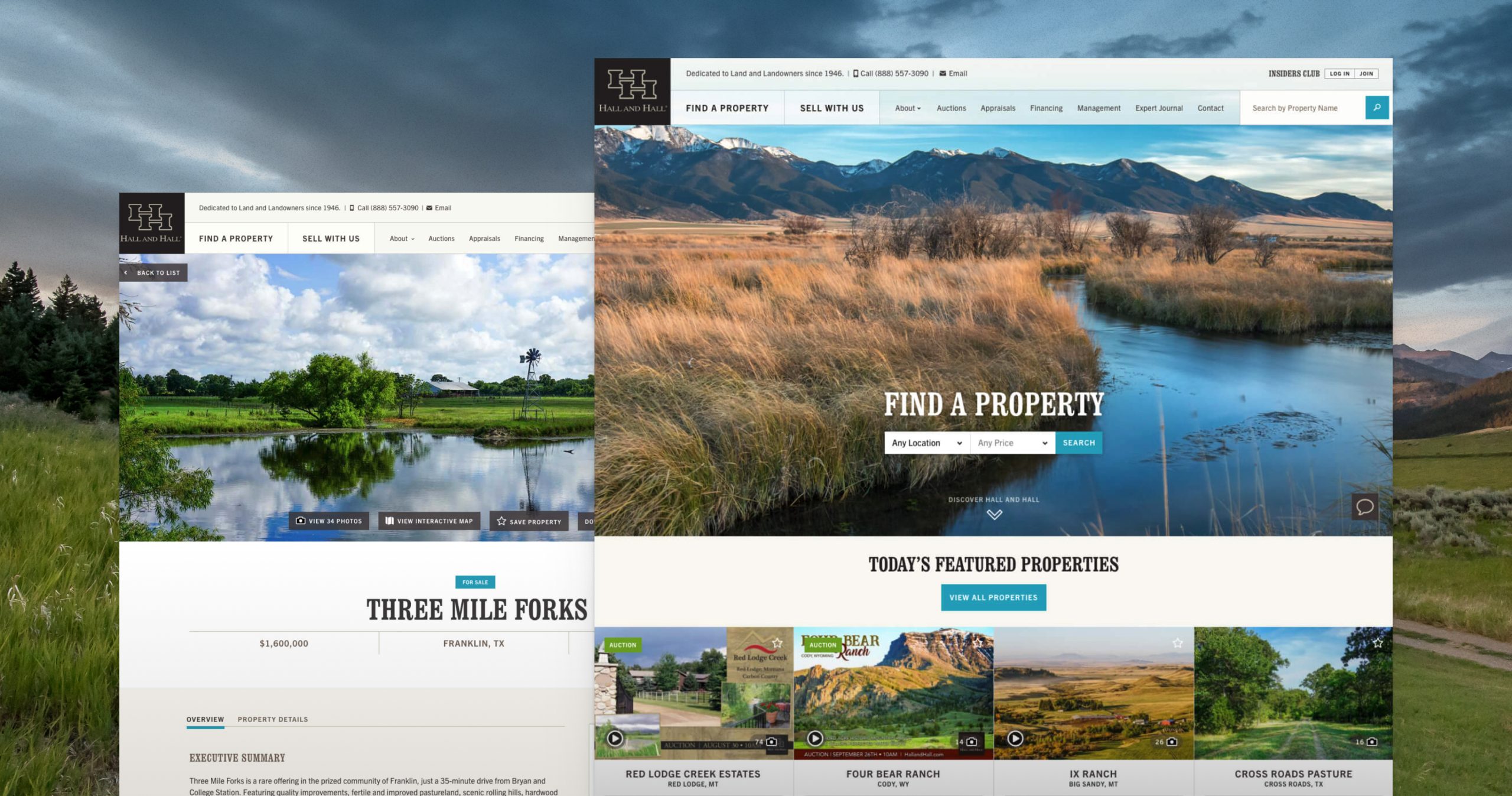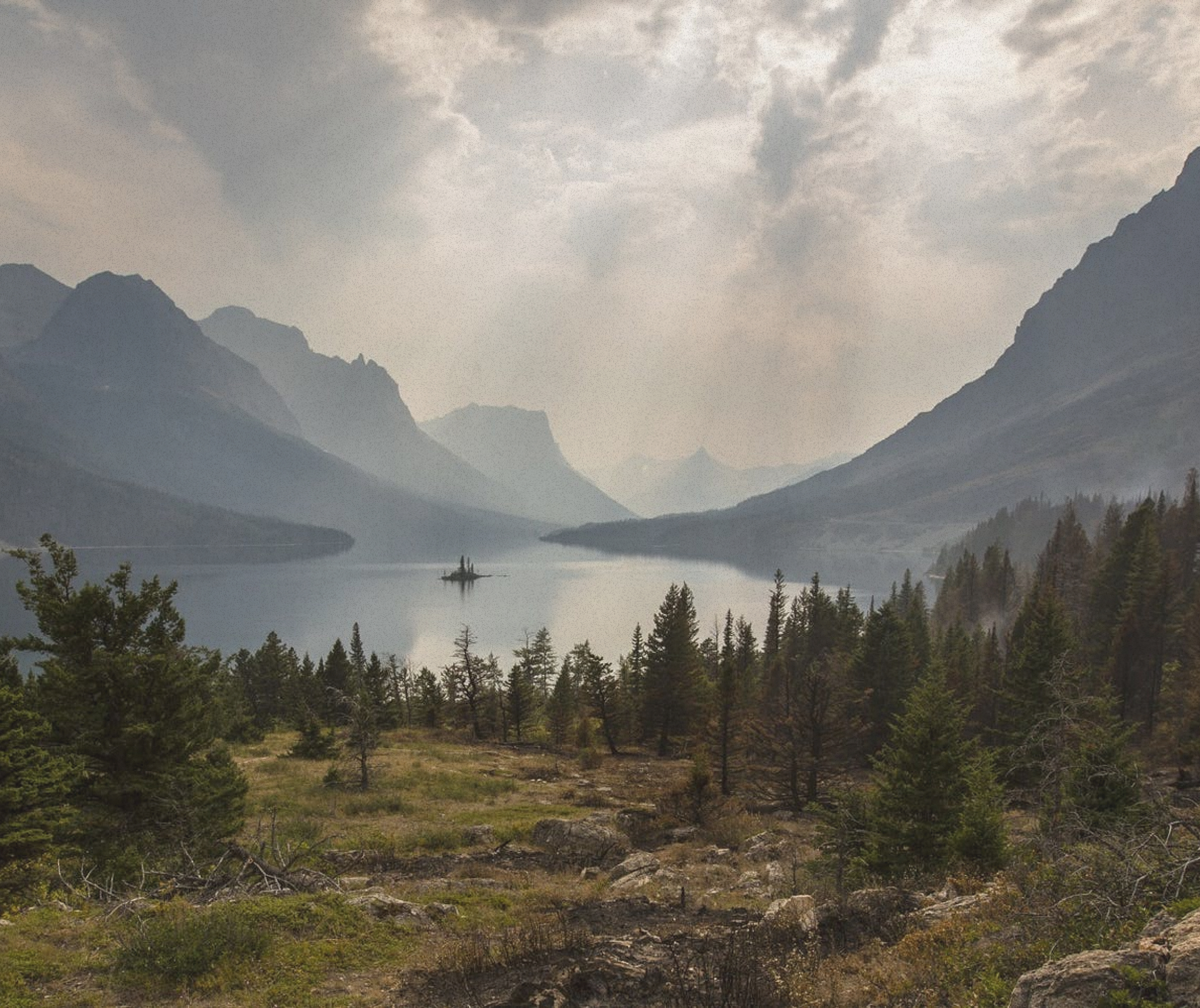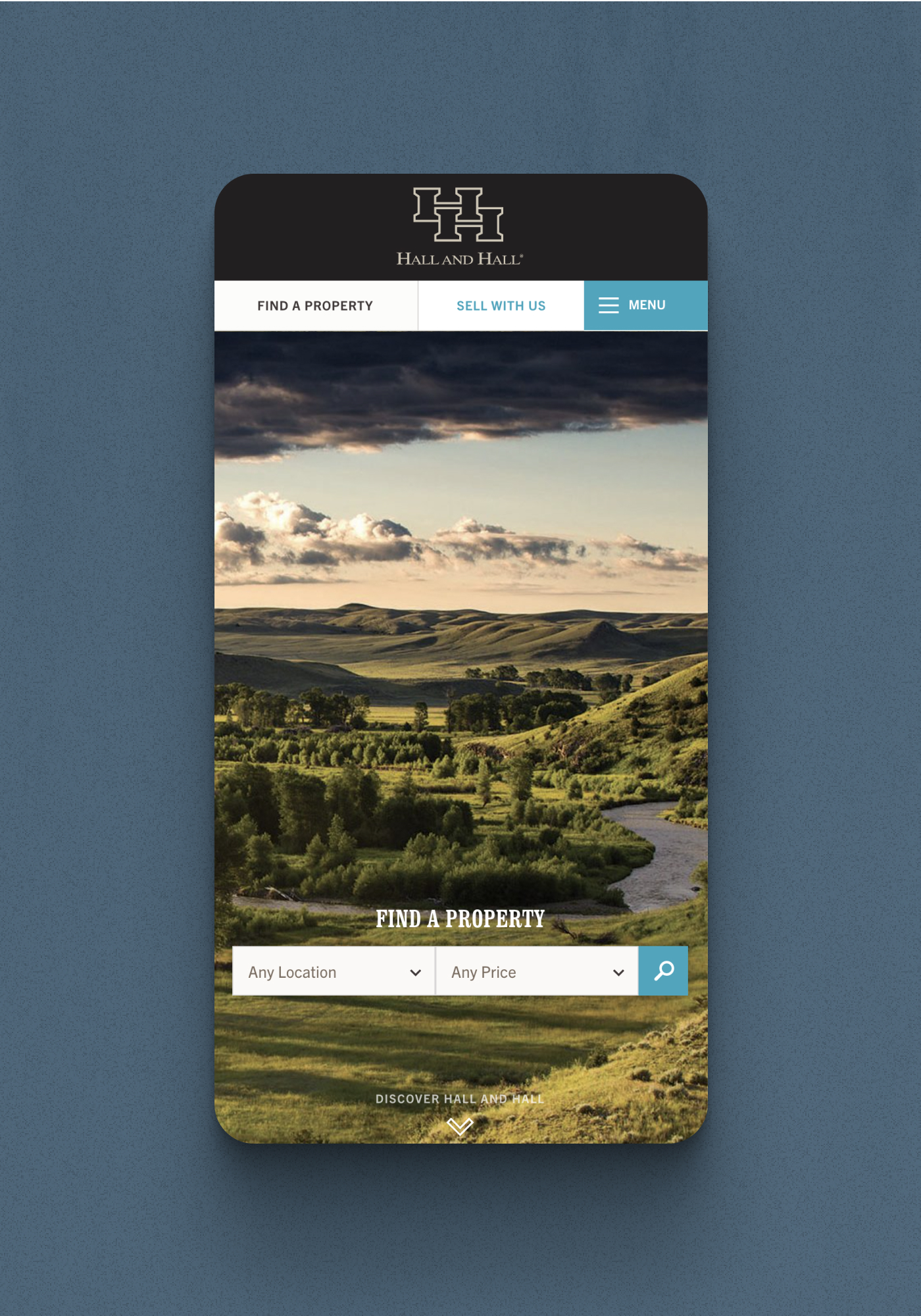 About the Work
America's largest and most respected land brokerage needed a digital partner who could help connect potential buyers not only to available properties but also to the experience and lifestyle they represent. The mobile-friendly Hall and Hall website marries complex data with user-friendly design to create a personalized land discovery tool. The new design features rich media and striking design to enhance usability and engagement, further cementing the position as the leader in rural real estate. The new website now leads the industry in terms of search rank, traffic and site usage for large ranch sales.
Components
Strategic Consulting
Search Engine Optimization (SEO)
Website Design
Build & Development
Dynamic Property Search
API Integration
Making the big reveal a reality.
Hootsuite — Hootsuite, the pioneering social media management platform, collaborated with Electric Pulp to revamp their website, aligning it with their new brand identity and enhancing user experience.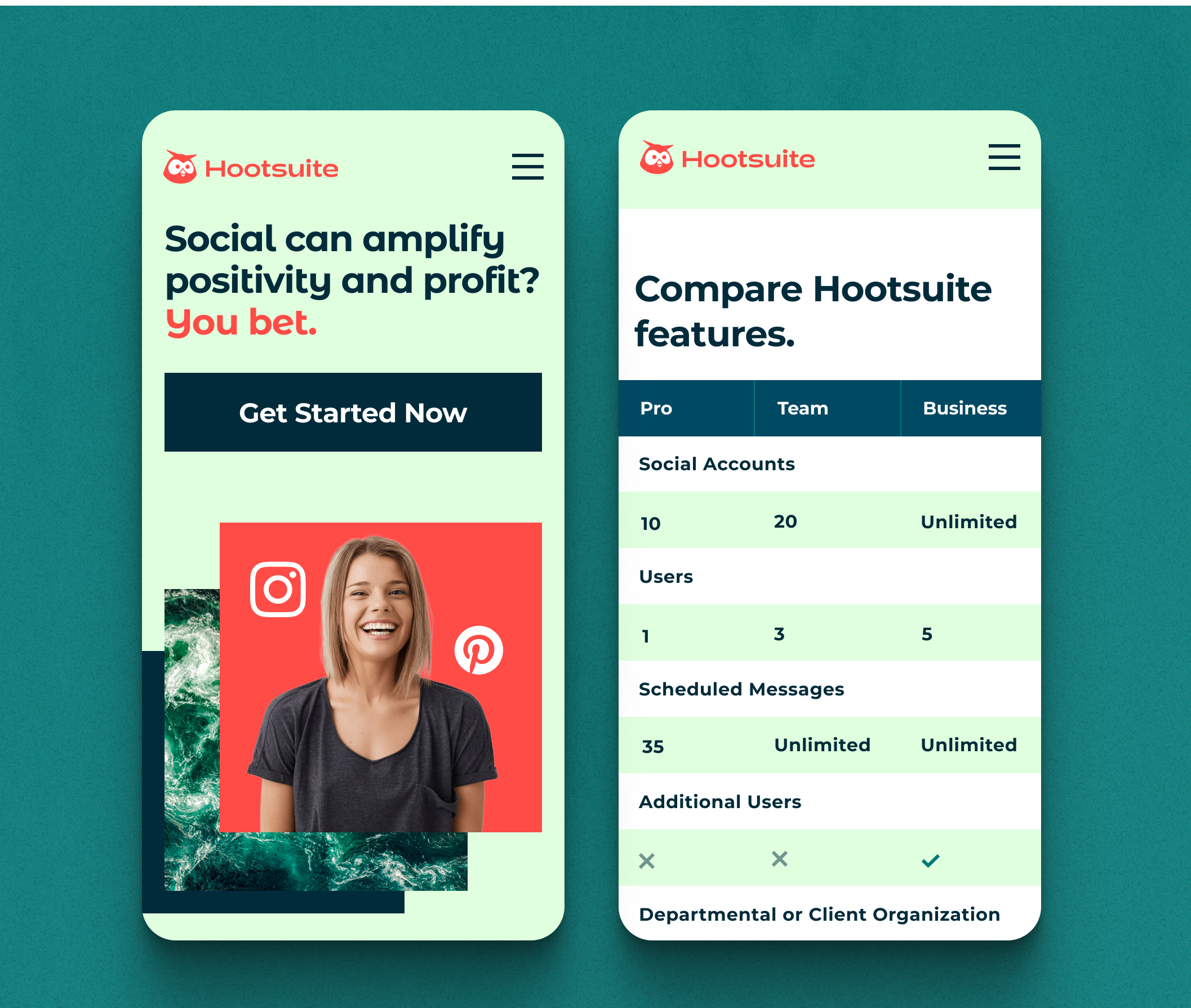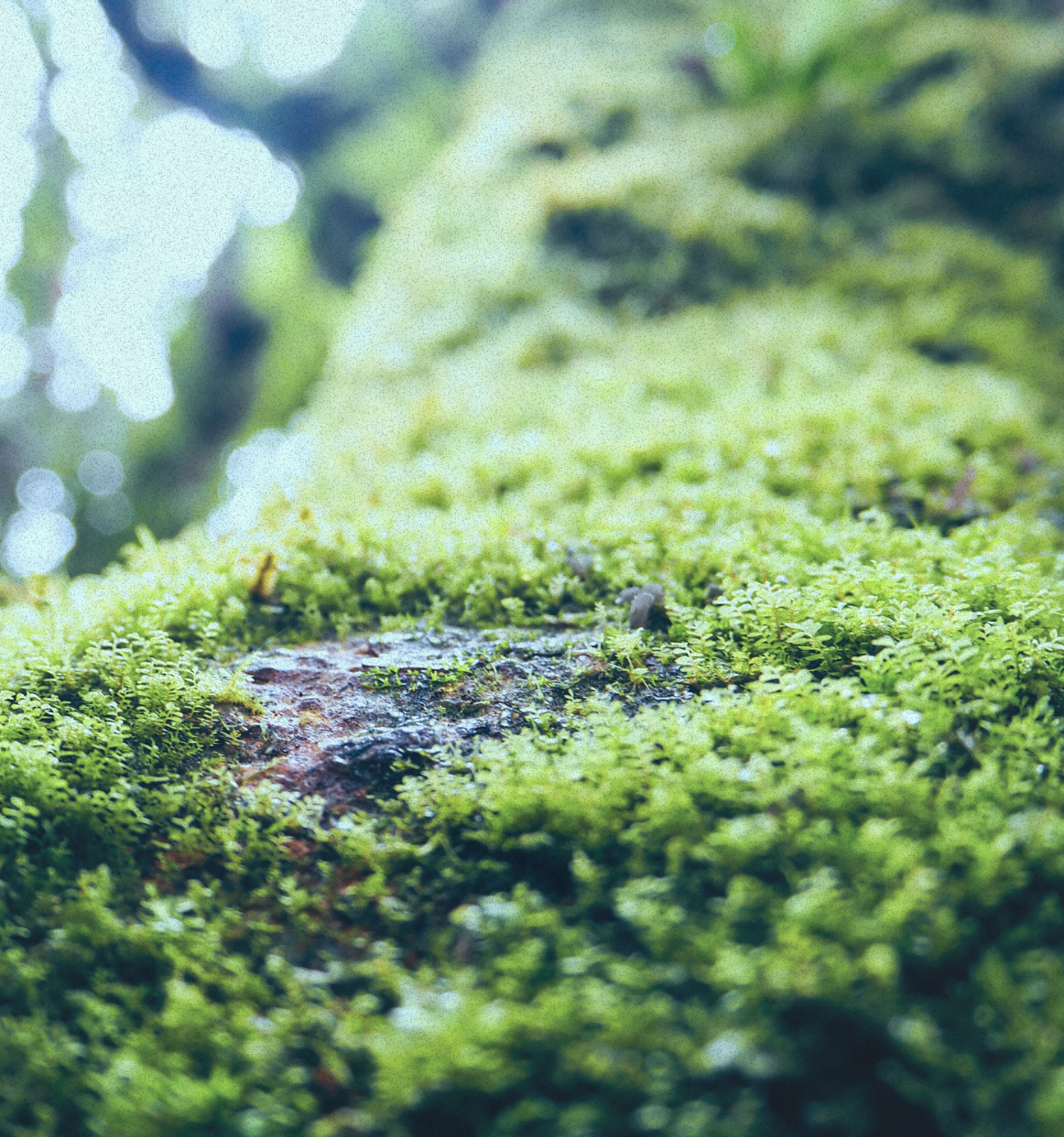 About the Work
As the world's first social media management platform, Hootsuite has been on the pulse of how people use social media for over a decade. The Hootsuite team needed a new, modern website that was easier to maintain, design system driven, and paired with their exciting new brand identity.
Electric Pulp helped Hootsuite take their brand guide and make it real. We created a powerful collection of flexible content blocks and interactive elements that the internal team could use to create any page and stay within the brand system.
The resulting site was also re-architected to be more user-focused, simplifying the navigation for users and making the site easier to maintain.
Components
Strategic Consulting
Site Architecture
Website Design
Conversion Optimization
Front-End Development
The home for typography.
TypeTogether — The world's finest editorial typography gets a new home for the modern era. Experience better typography firsthand.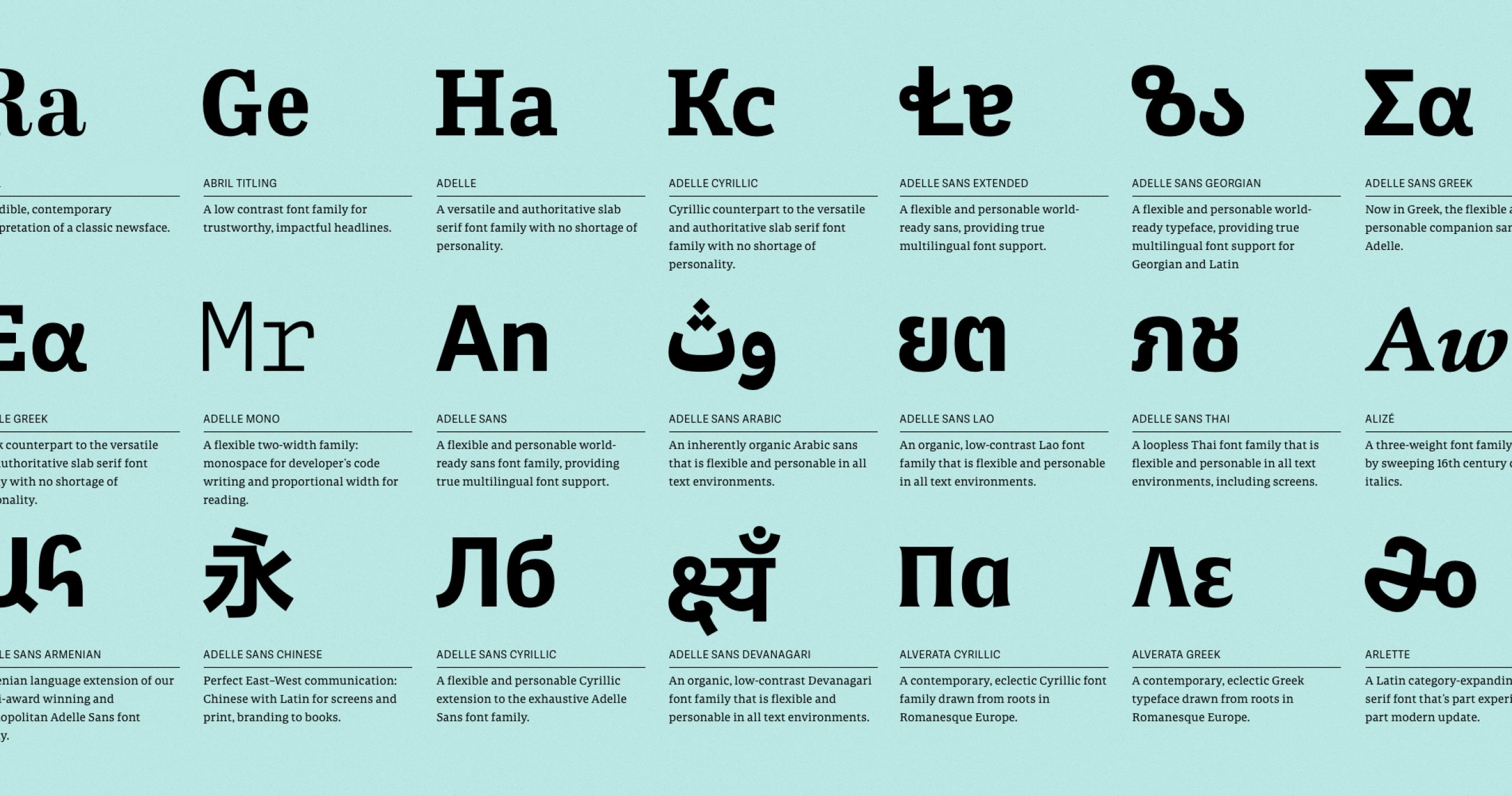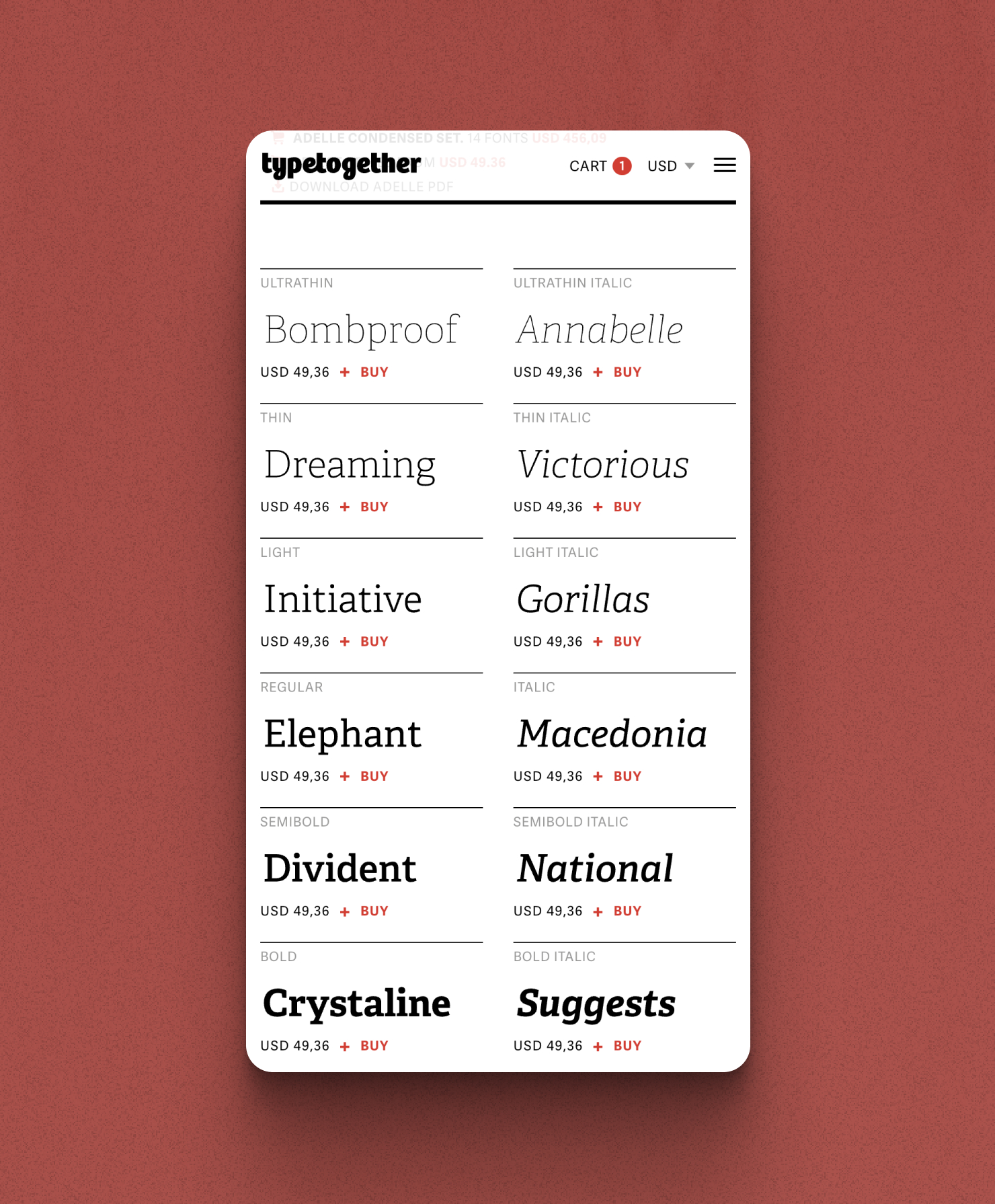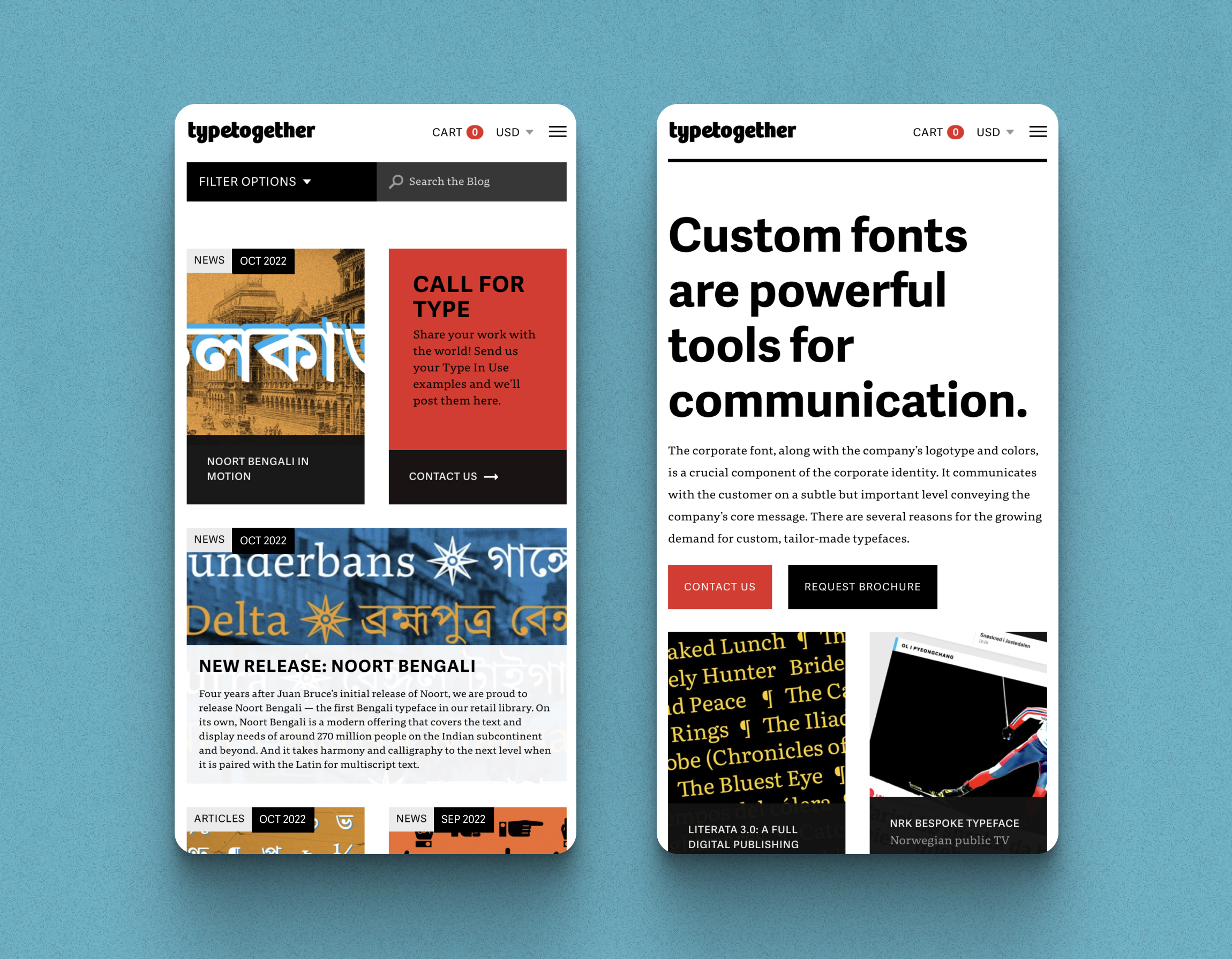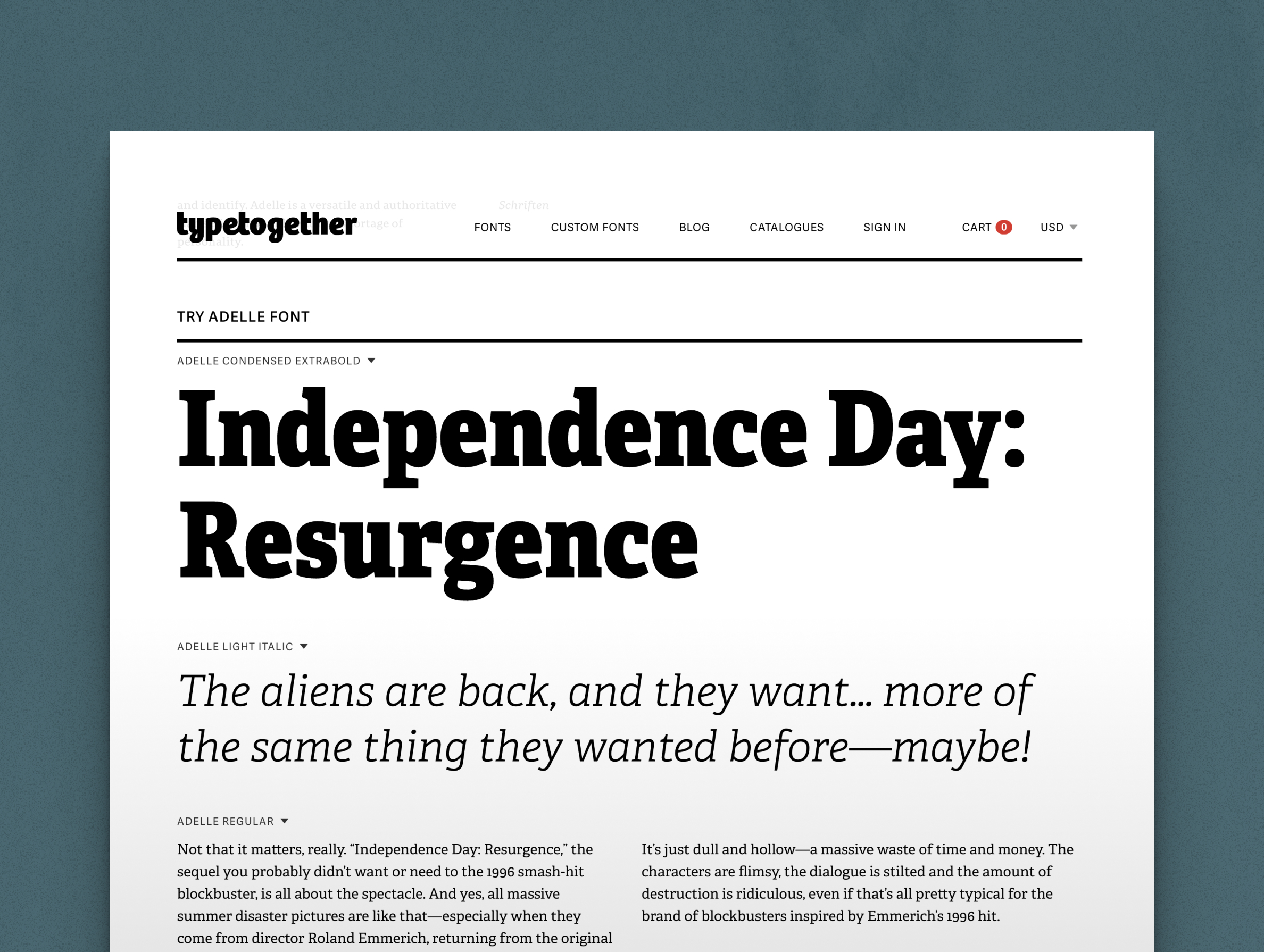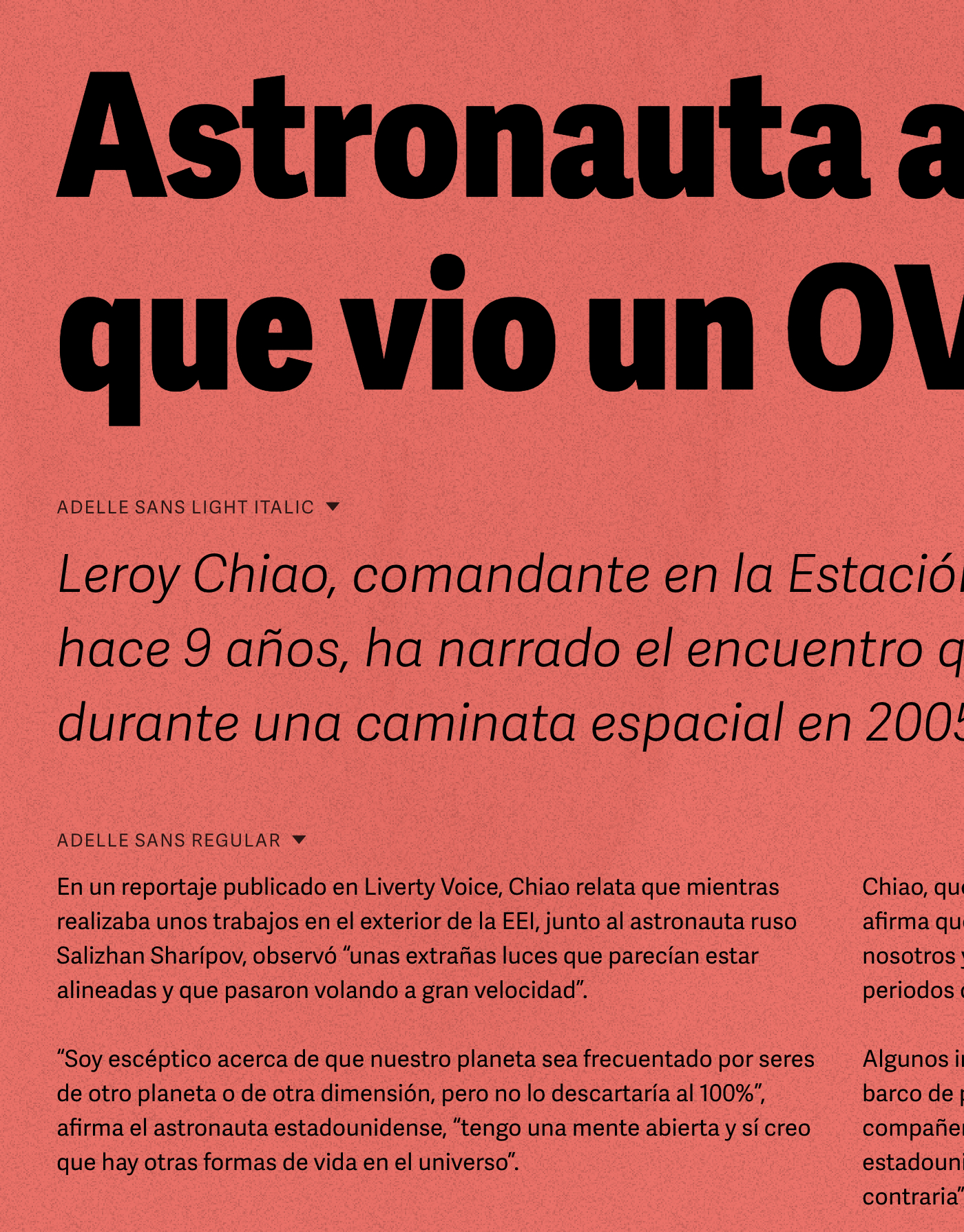 About the Work
Internationally recognized as leaders in the field of typography, the Type Together team approached Electric Pulp to create a modern experience to allow designers to access, test, and buy typefaces from any device. We worked collaboratively with the team to develop the overall aesthetic and iterated extensively to hone the site's purpose and flow.
Components
Strategic Consulting
Site Architecture
Website Design
Web Development
Dynamic Type Visualizer
Building talent partnerships.
PeopleScout — PeopleScout, a global company, sought to enhance its website and overall online presence for better messaging and engagement.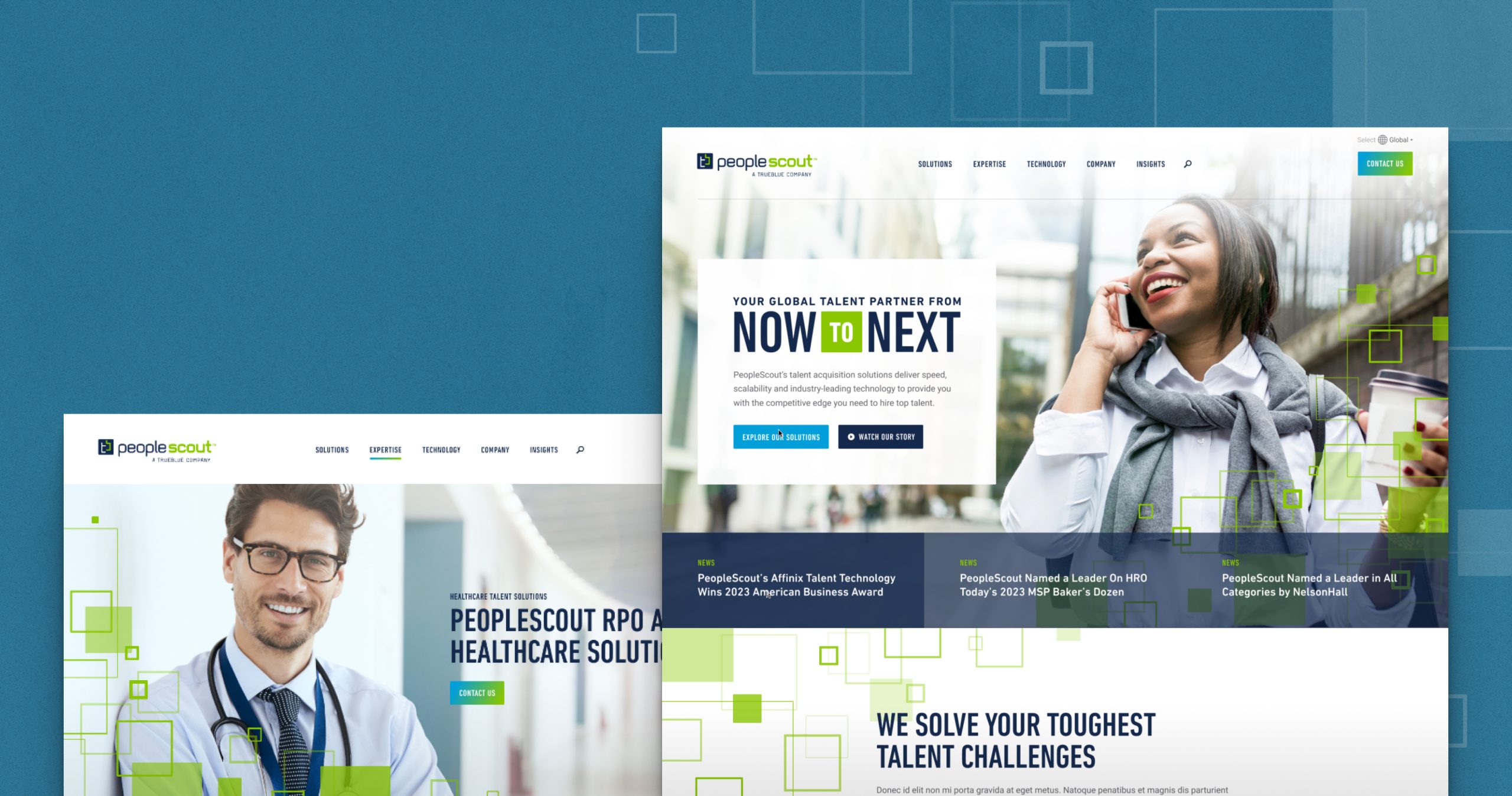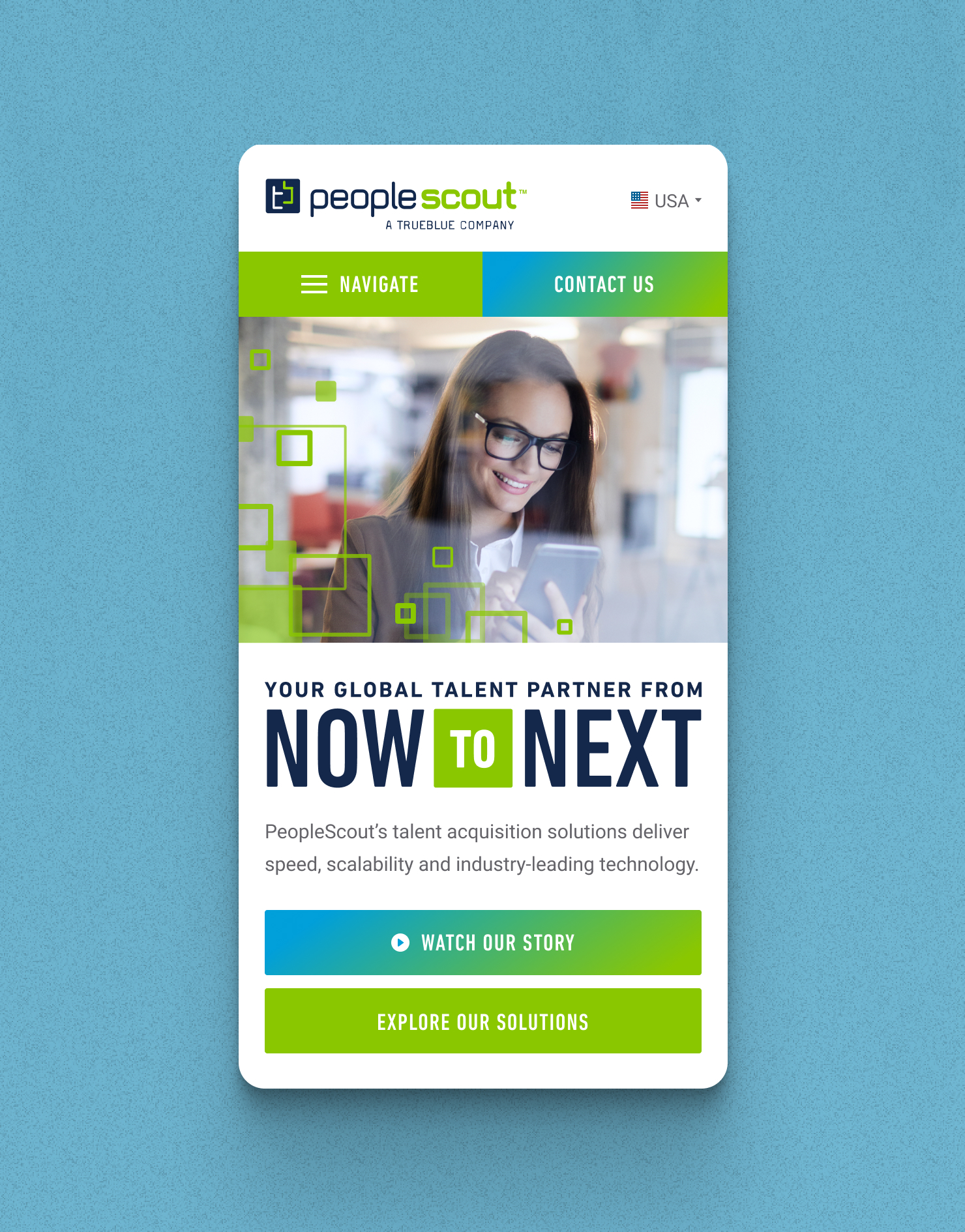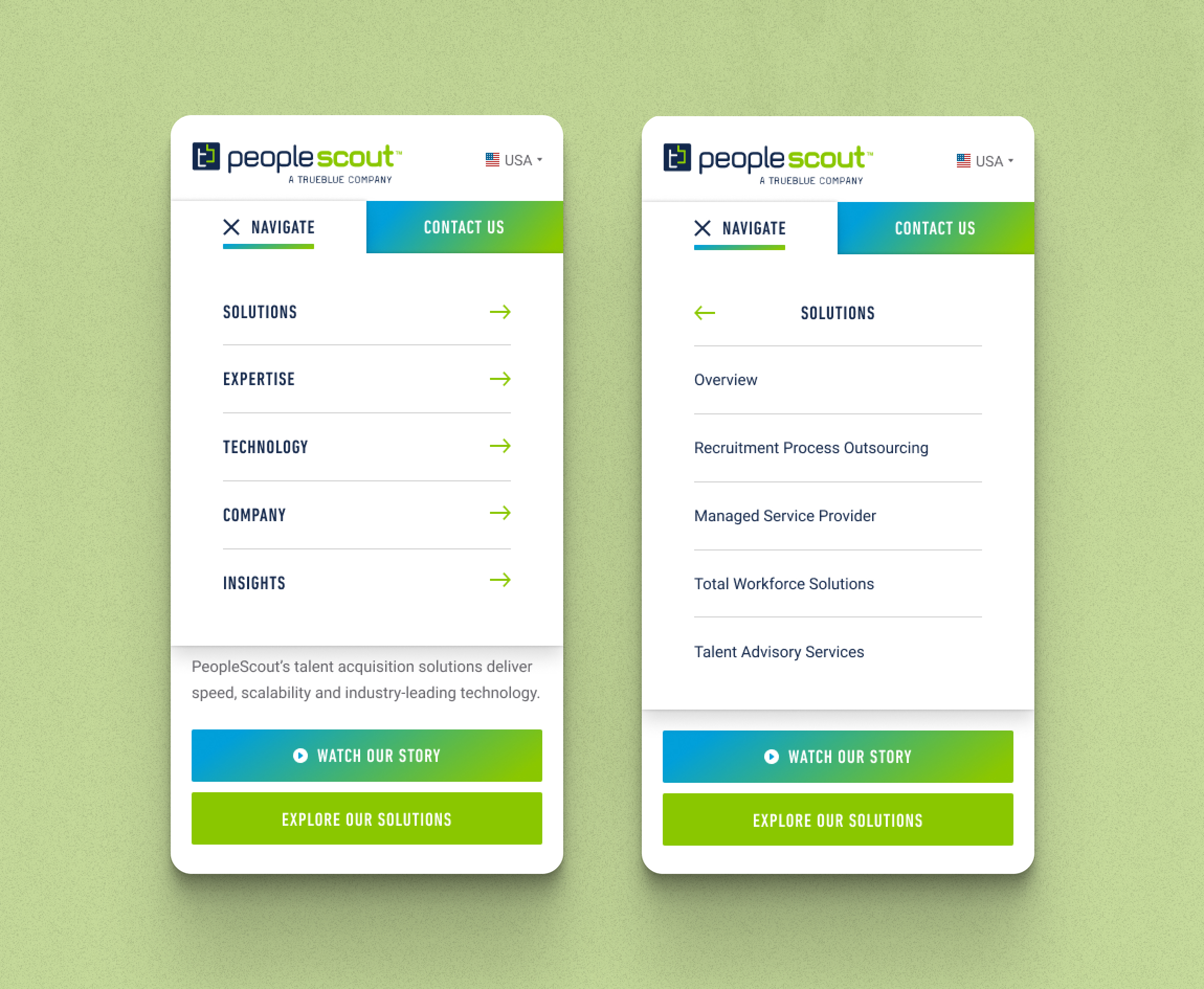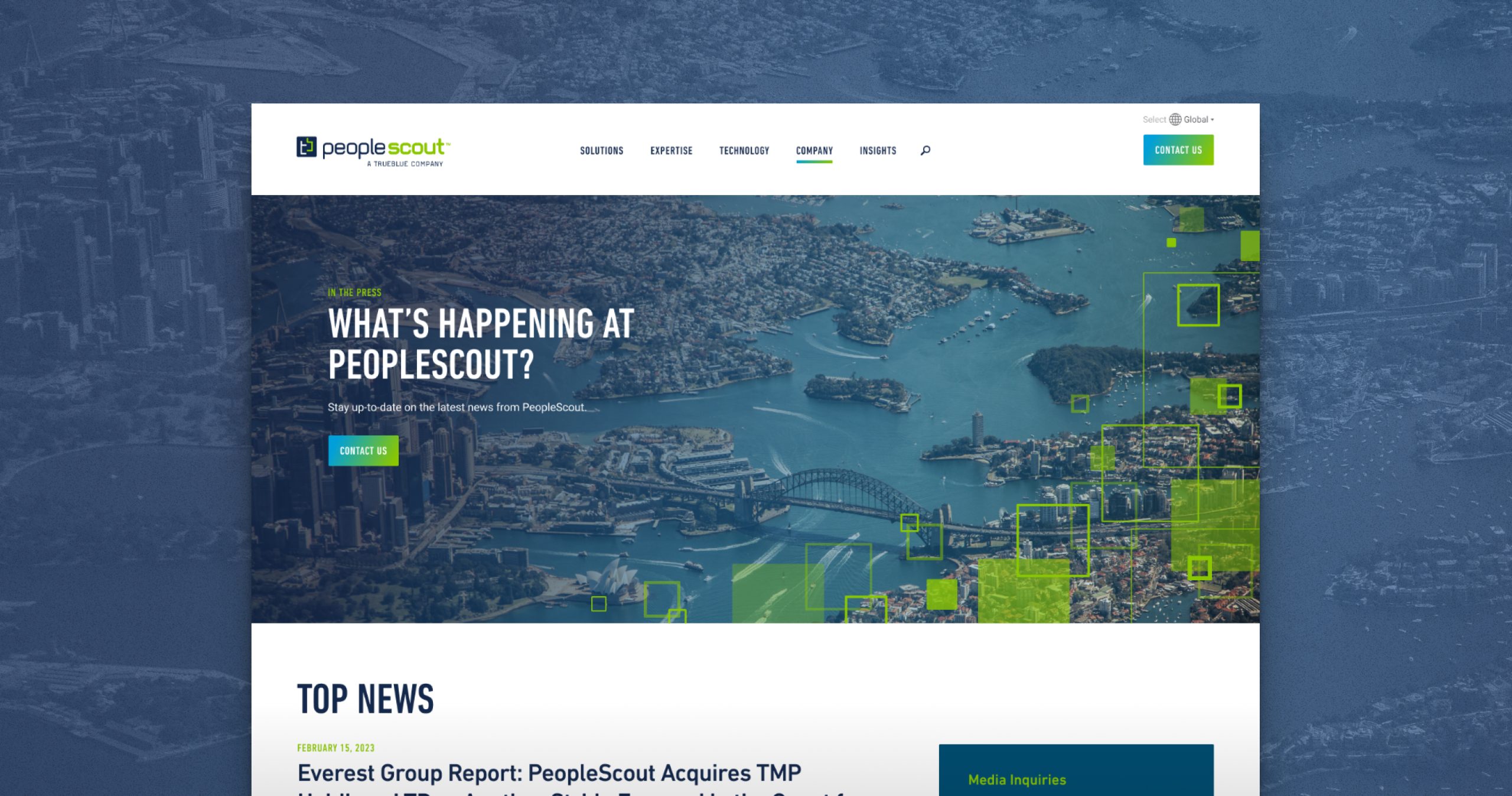 About the Work
PeopleScout is a global company that needed to expand its online presence to allow sophisticated content and marketing governance across its regional network. In addition to the required international strategy, a newly acquired company needed to be merged into the site network.
The goals for the project were to create properly segmented service offerings while improving local, national and regional SEO and lead acquisition. Six months post-launch, traffic is up 110% year over year.
Components
Strategic Consulting
Search Engine Optimization (SEO)
Website Design
Web Development
Multisite Integration
Internationalization
Targeted sales growth.
Safariland — A custom Shopify platform for an industry-leading company specializing in providing life-saving equipment to the law enforcement, military, personal protection, and outdoor recreation markets.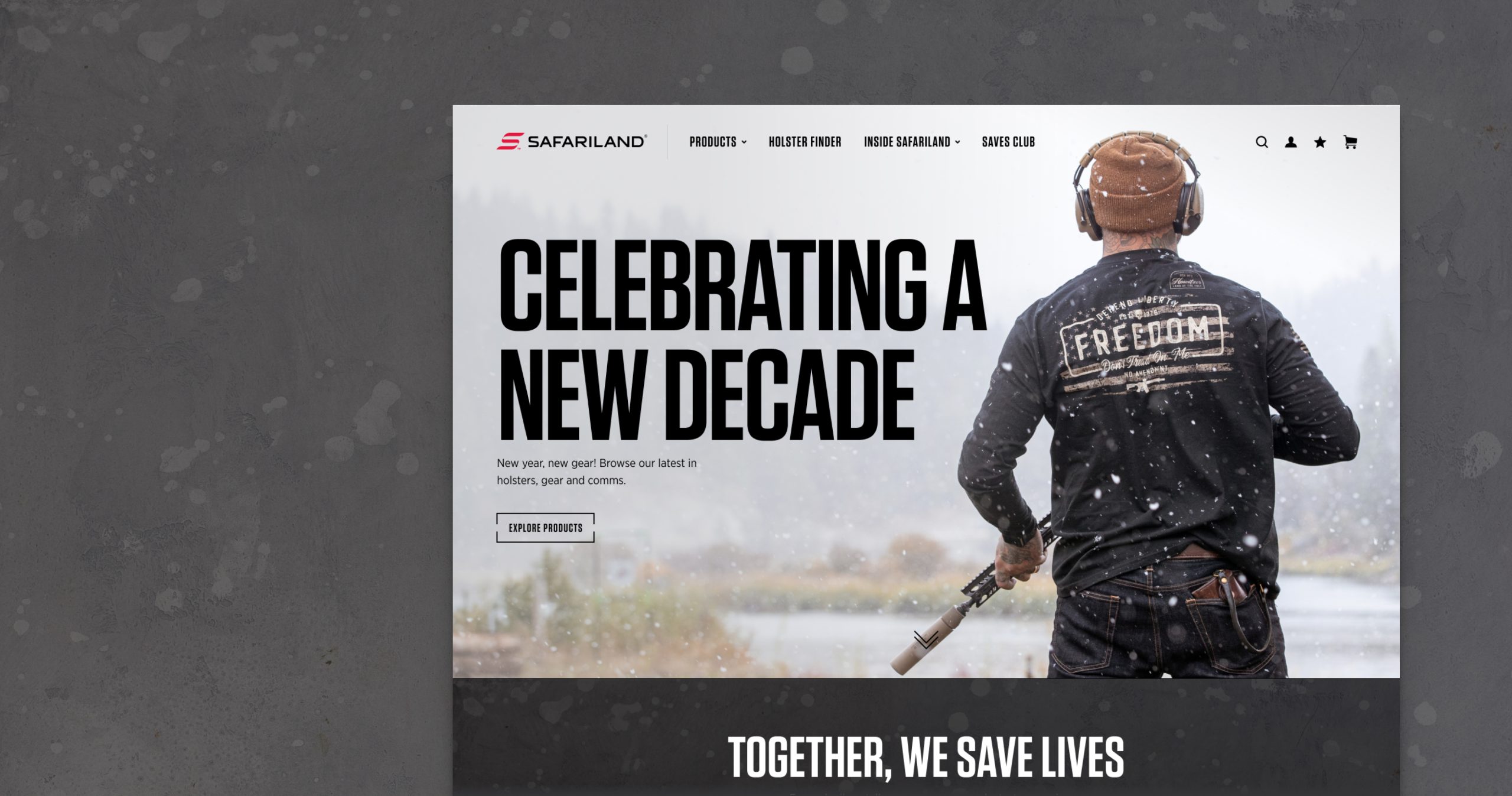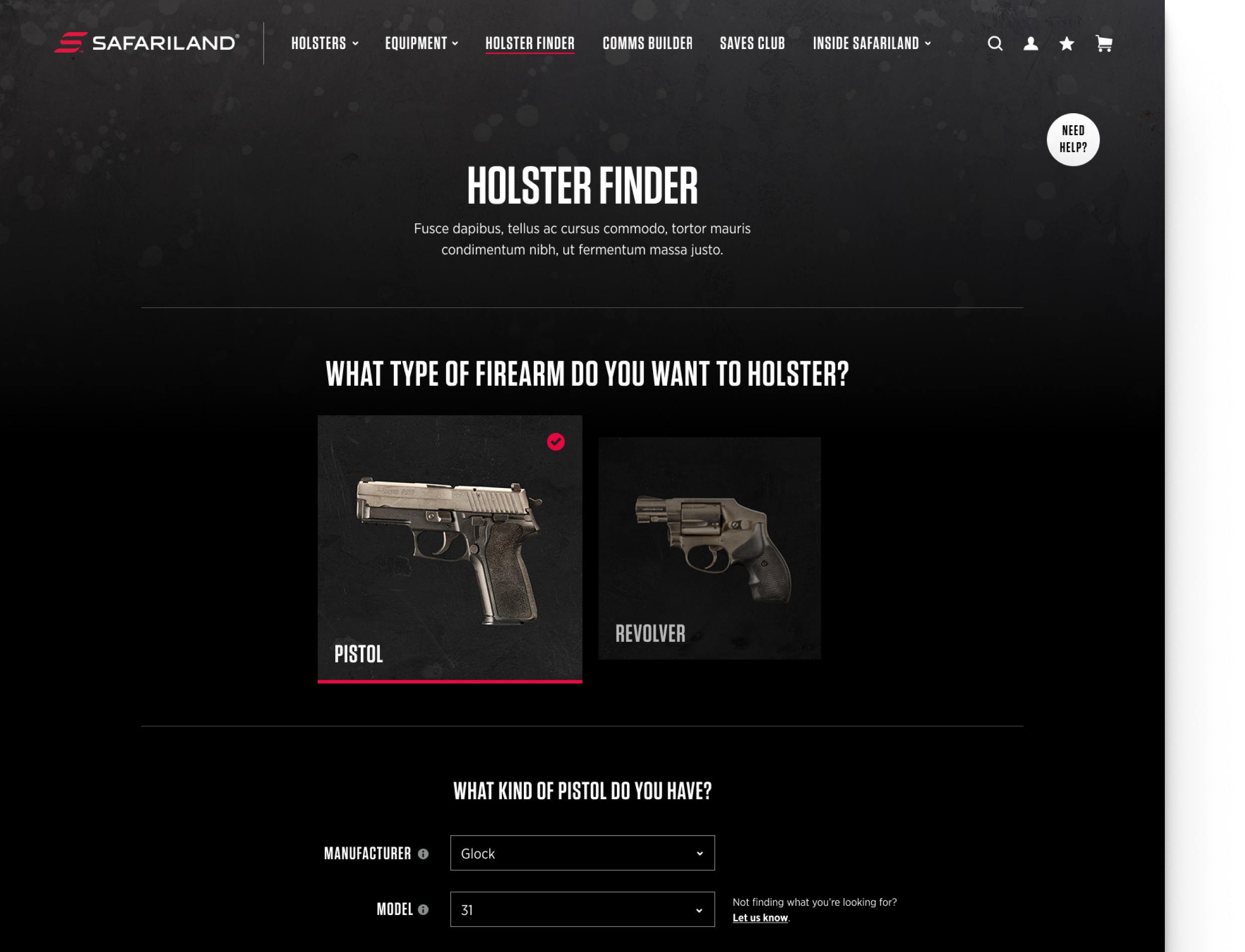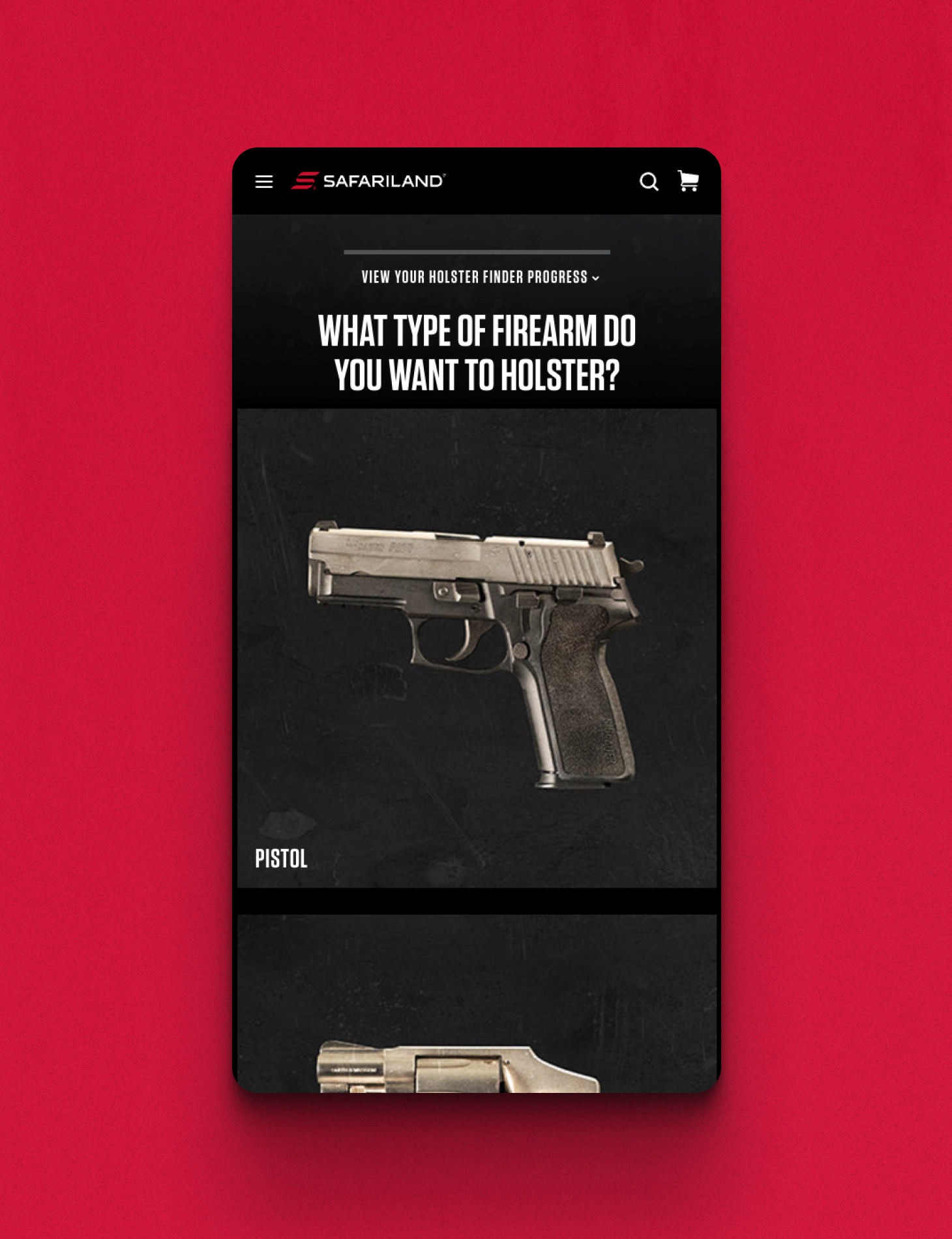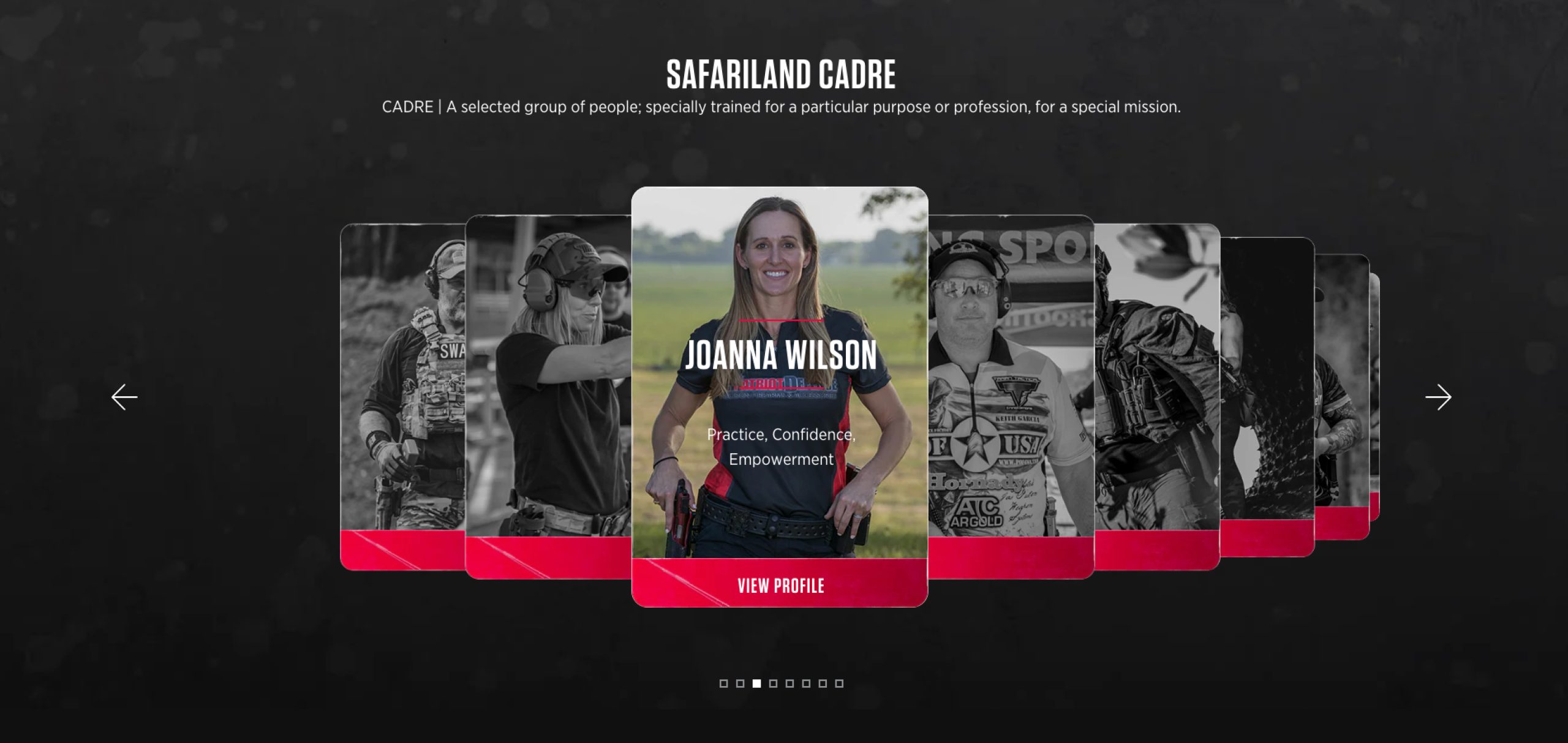 About the Work
Safariland needed a new ecommerce site to support their growing business and provide more flexibility for site updates and sophisticated product configurations. With design and development from Electric Pulp, Safariland.com migrated from Demandware to a custom Shopify environment. Sales have continued to increase since launch.
Integrations included ERP, Tax, Email, Recommendations and Payment Processing to deliver a robust custom solution.
Components
Strategic Consulting
Search Engine Optimization
Website Design
Web Development
Community Learning Resources
E-Commerce
Product Configurators
Other Work Examples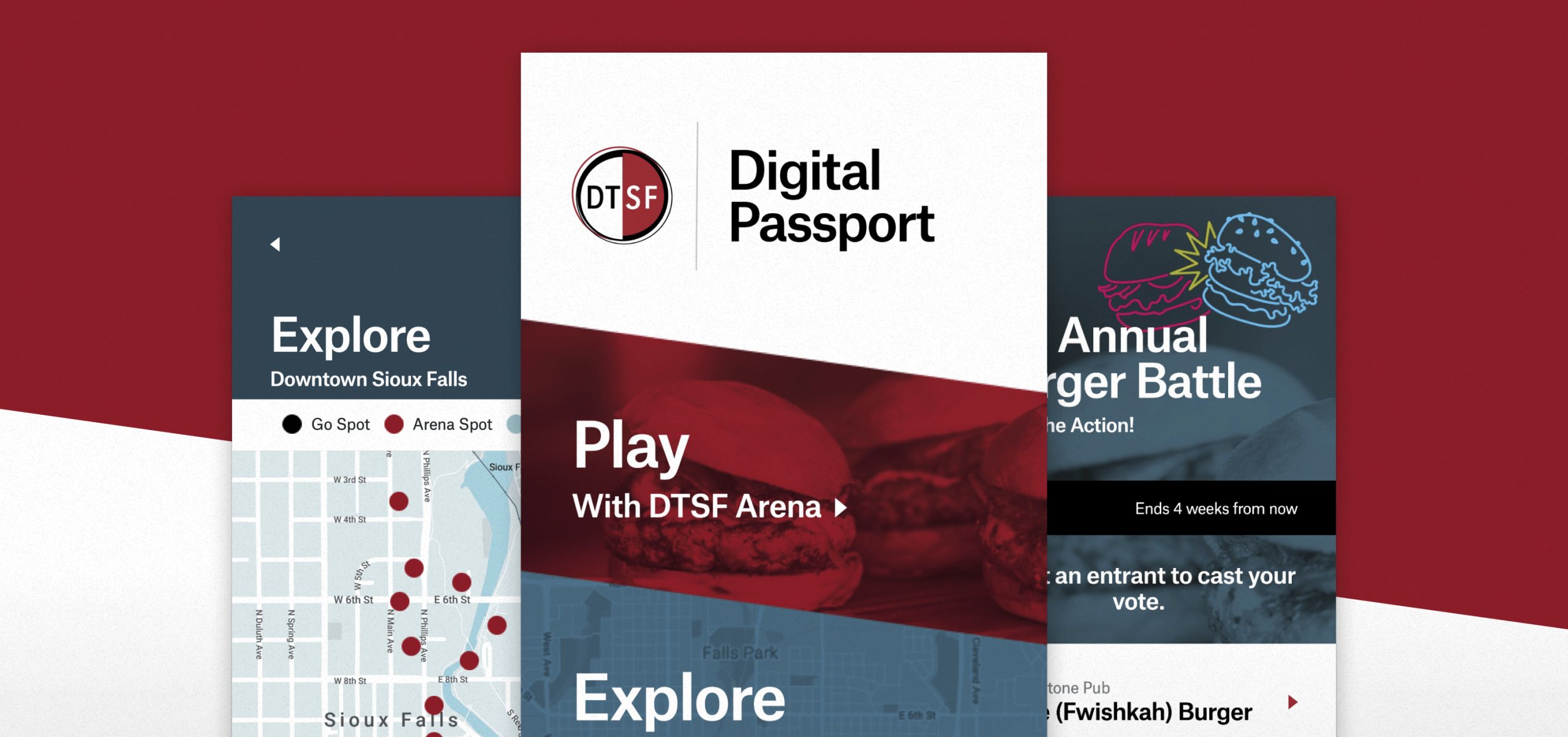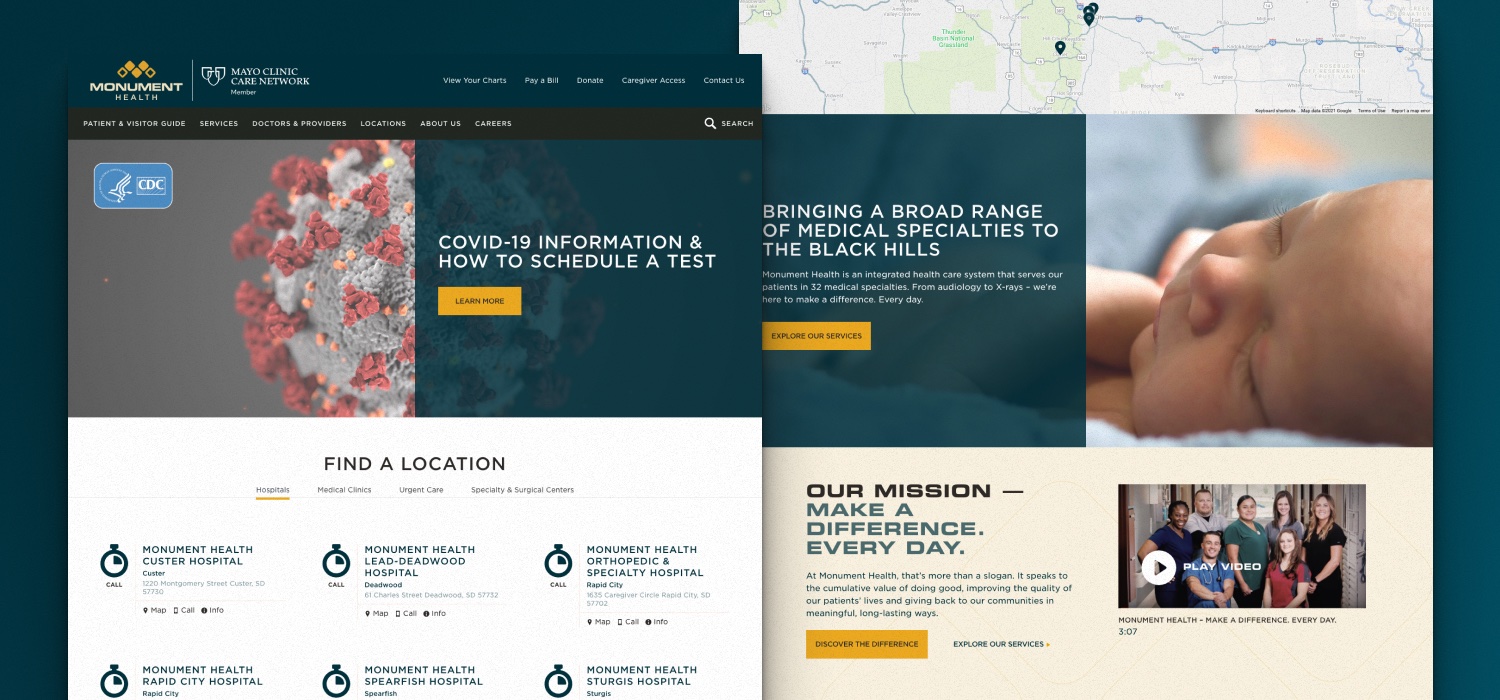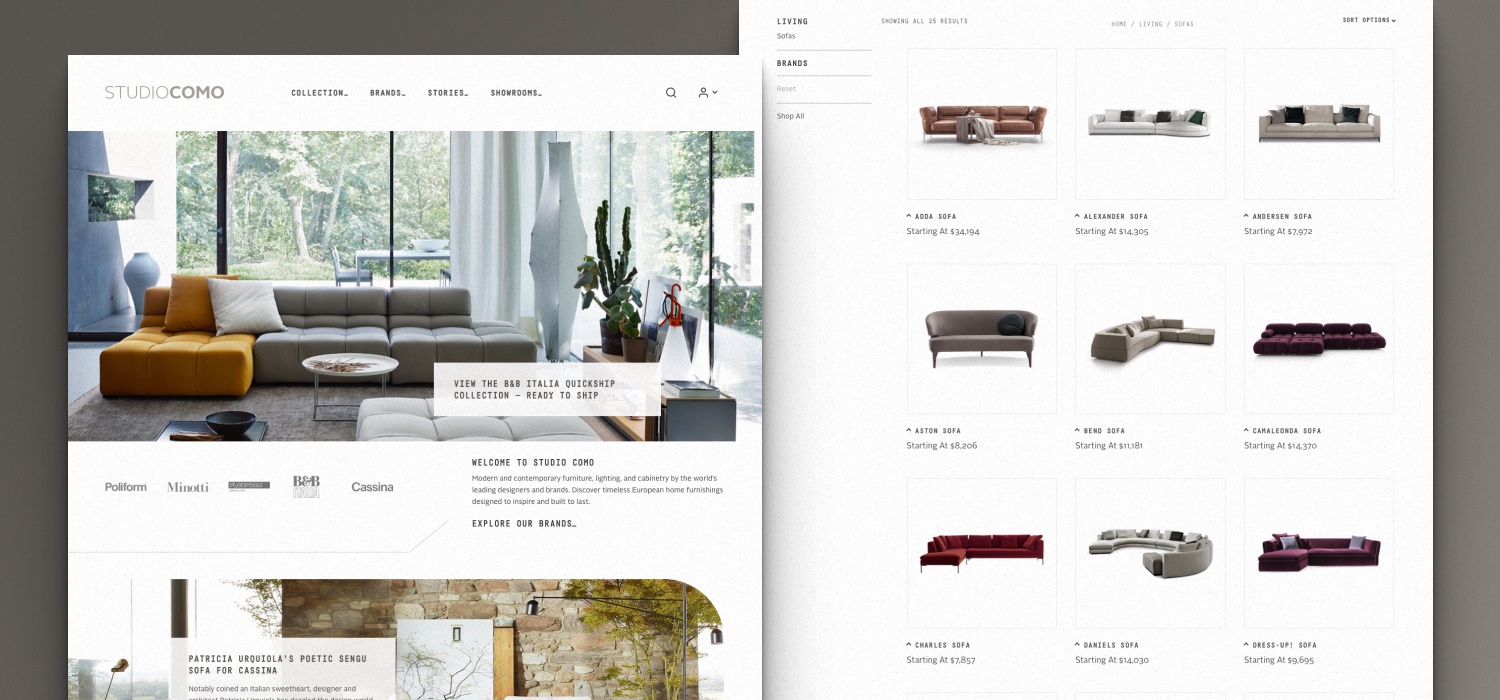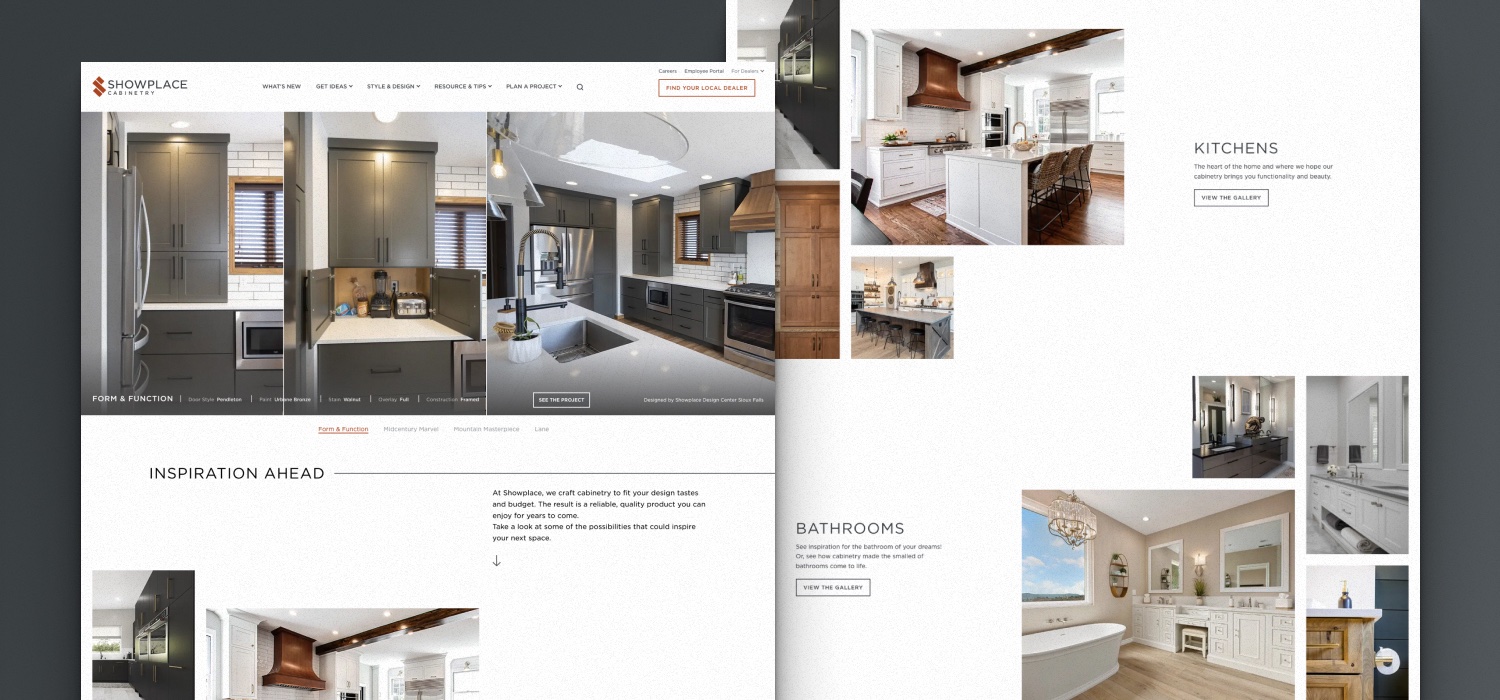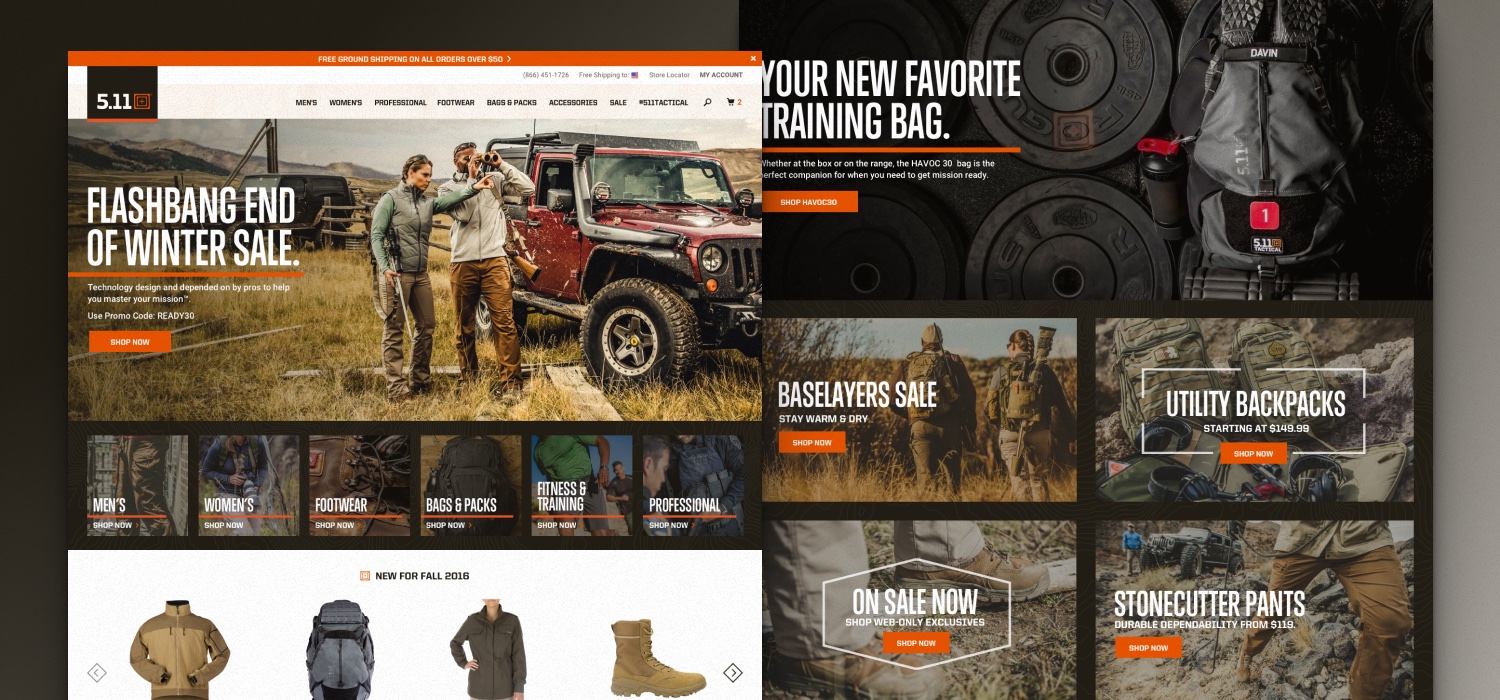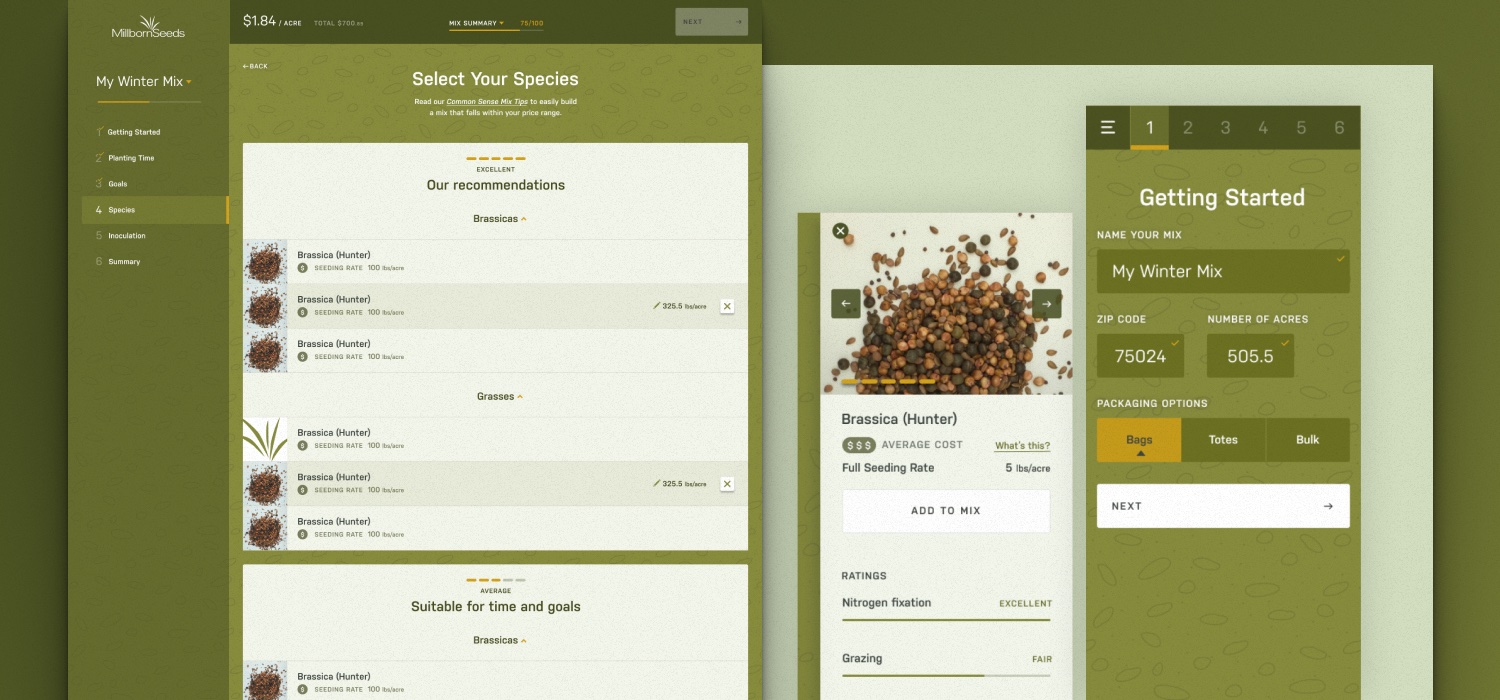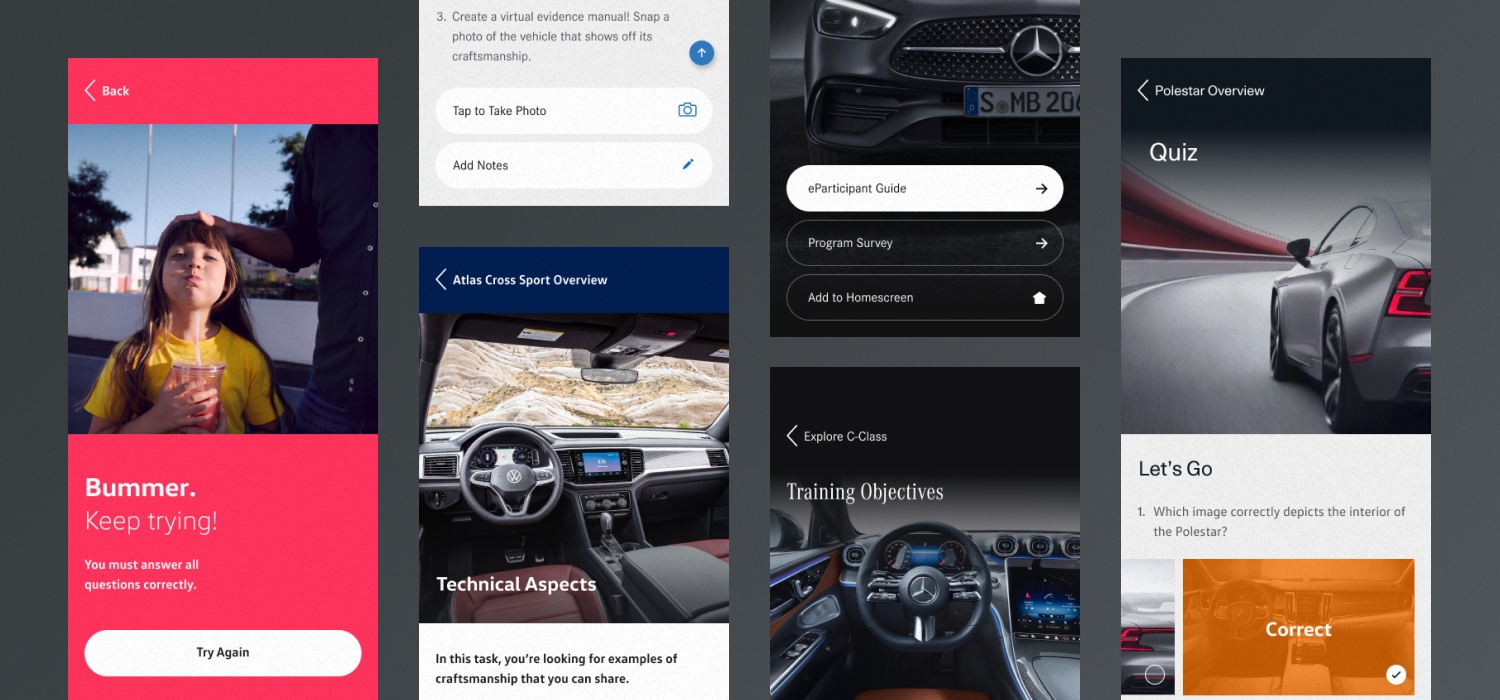 What People are Saying
One should be so lucky as to work with this team.
No one does it better than Electric Pulp.
From HTML and CSS to PHP — Electric Pulp knows what it means.